About Us
We are a state certified credit service organization that helps individuals build, monitor and service their own credit profile on an ongoing basis.
​​We enhance credit, not repair it. What's the difference? When you repair something, that means it's broken. Things that are broken and fixed can be broken again.
We enhance credit by an overall enhancing experience of individuals, who then manage credit that won't ever get broken again.
We provide solutions to build capital through credit enhancement, loan disbursements, business funding acquisition, entrepreneurial and business development training.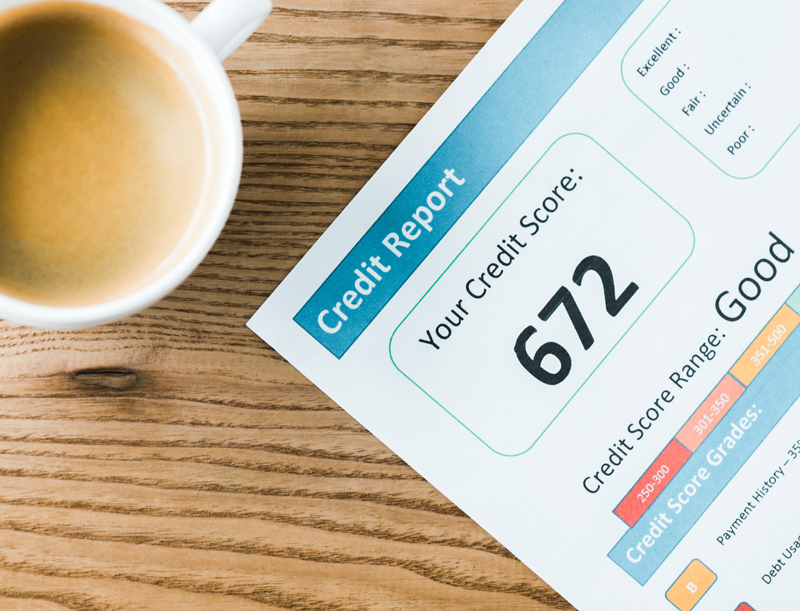 We help entrepreneurs all over the country. We provide credit enhancement services to individuals trying to obtain business loans, raise business capital or secure business/governmental contracts. Credit profiles have become vital for the success of individuals in many aspects of their lives; whether jobs, bank accounts, cellular telephone account setups and more. Our focus is on those wanting to build capital and seize business opportunities. We specialize in delinquent removals, revolving debt reduction, excessive inquiry removals, stronger credit histories, derogatory filing (judgements, foreclosures, repossessions, etc.) removals, identity theft protection and more!
We work alongside major lenders, consultants, training organizations and more to get clients to the finish line. We currently have an over 95% goal completion rate.